Hospitality Experiences offered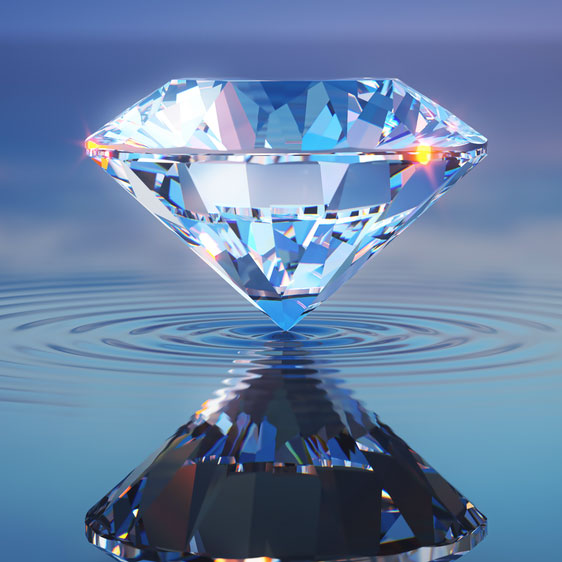 A unique experience of state of art consulting session is offered to our hotelier customers.


In our 30 years of business consulting experience, we offer Mystery Audit/Consulting Services in a different approach to Hotels.
We offer:
Mystery Audit & Consulting services
Evaluate and help develop your Hotel's business strategy & Sales Channels.
Audit and consult your overall Website & Social Media.
We have the passion and energy to deliver what is best to your organisation. Enjoy life and remember… to keep your sales pipeline full by prospecting continuously.
Our approach

Presentation and agreement of the checklist/areas to be audited
Scenario of dates of the mystery audit visit

Reservation Experience
Arrival Experience
Room Experience
Restaurant evaluation & Overall experience
Bar evaluation & Overall Experience
Dining Experience
Overall Experience & Comments
Gym & Fitness Centre
Shops within your hotel
Spa services
Swimming pool services
Development & Maintenance of service standards
Website Analysis
Conclusion
Report writing & Report presentation