The art of selling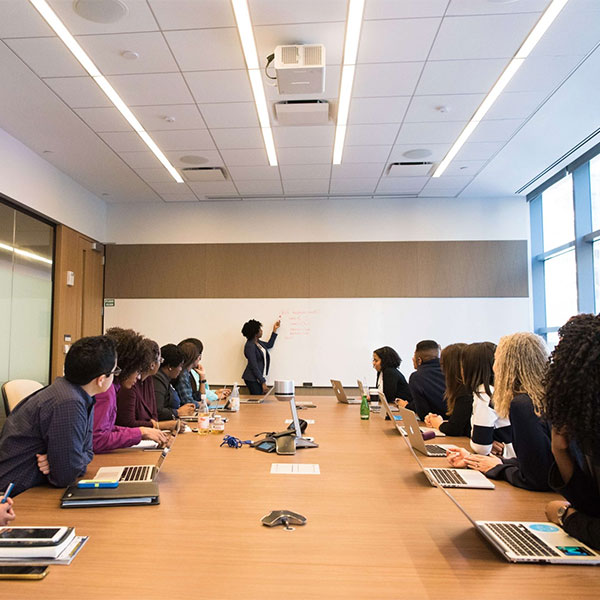 We have developed our own Sales Formula offered to all hotel staff


This training experience is designed to help participants identify their inner strengths as individuals, enjoy life and work and get the best out of them. In our Consultative Sales Techniques course, we help turn all employees into outstanding sales staff. Using a fast-paced, multi-faceted sales training approach that combines short lectures, interactive small groups, role-play, and personal coaching. Based in my 30 years sales experience together with 20 years of Practical philosophy courses will provide you with plenty of hands on practice to gain confidence in your new sales skills. Instead of just being a walking brochure, you will become a trusted friend and earn a business relationship that can last a long time.
Introduction – Course Objectives
The art of selling
Essential Selling Skills
Prepare your self
Time management
Body Language & Communication Skills
Playing Roles
Prospecting & Qualifying
Effective prospecting
Preparing your sales Funnel.
Analyze - Evaluate the Sales situation
Usage of Sales Forms
MANACTS Formula (Money, Authority, Needs, Action, Commitment, Time, Size)
Setting up Strategic planned Elements of success - Differentiate
Buying Influence Modes
Group discussions – Workshop 1
Dealing with Stress
Teach your customer to say yes.
Is this your ideal Customer
Effective presentation Tools (Software + Hardware + Other Equip.)
Finalize and discuss strategies empty objections & Negotiations.
Open discussion & Suggestion Final Workshop.