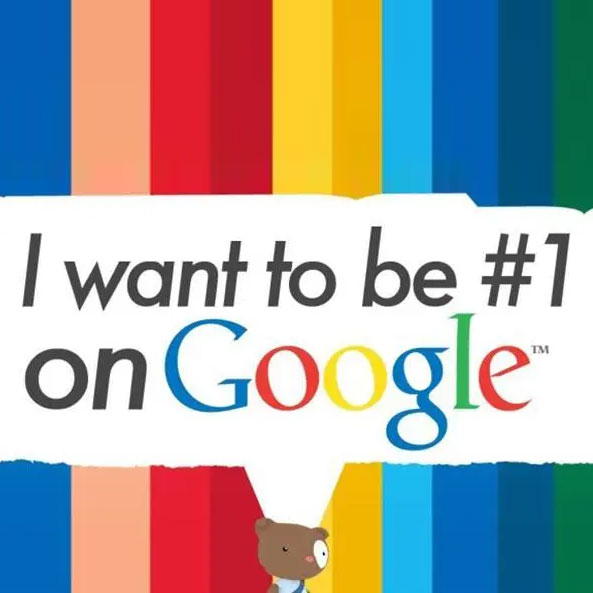 A detailed analysis reporting with recommendations for improvement covering your Internet Business model including Social Media.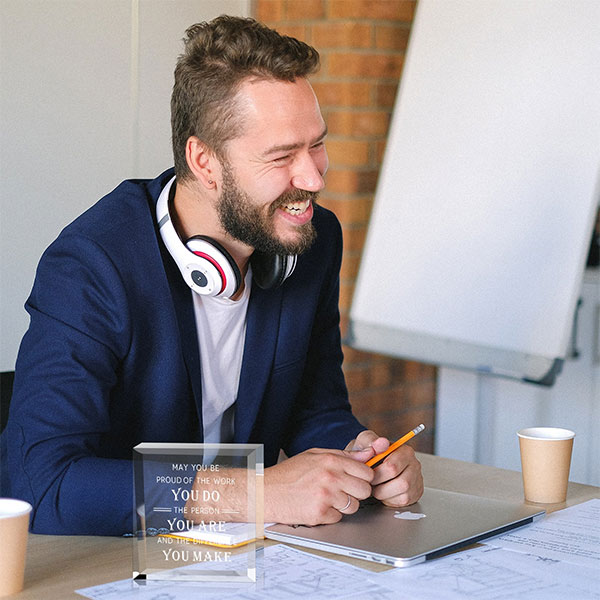 Christos has an extensive experience in the area of business consulting and business reengineering. After years of industry experience, Christos Pashiardis has a proven record in building business successful business models and Customer related potentials.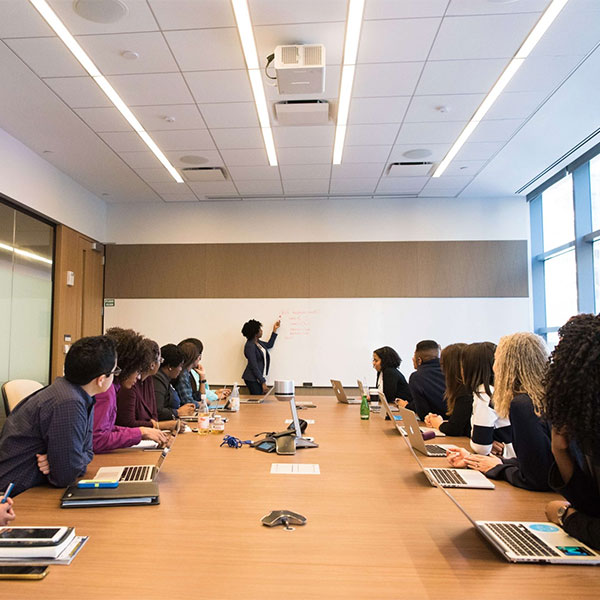 We have developed our own Sales Formula offered to all hotel staff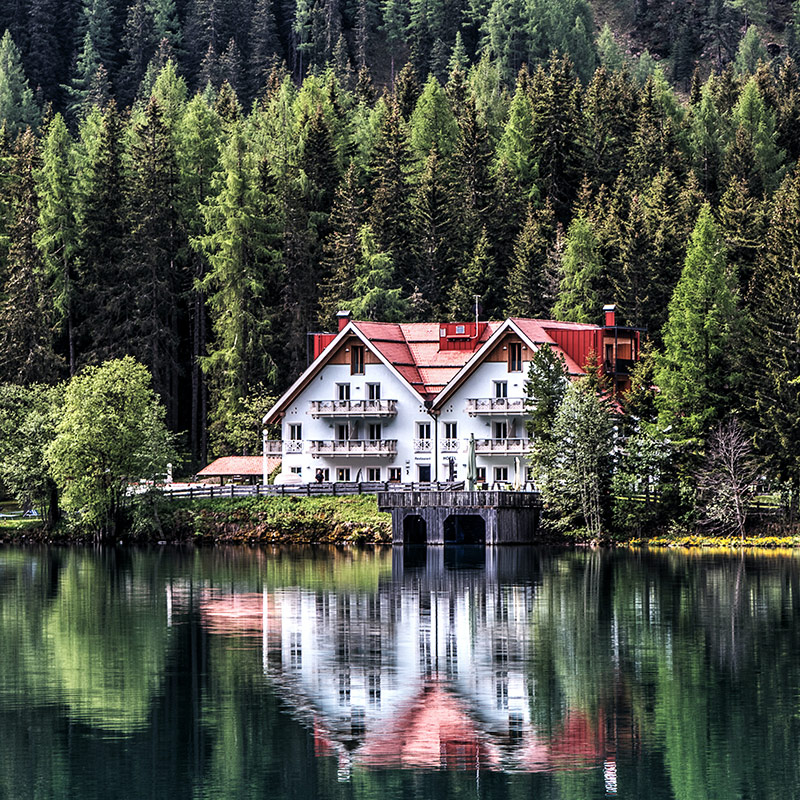 Cyprus enjoys unique life coaching retreats. My approach is fun retreats which will enable you to rethink your life, plan your next chapter and change, whether that's your career, your relationship, or even the way you live.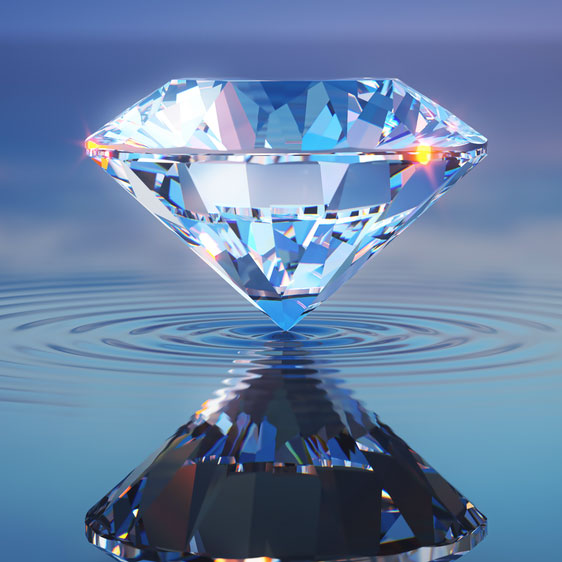 A unique experience of state of art consulting session is offered to our hotelier customers.